ANIWELL SPONSORED RIDER: EMMA NOBLE-CAMPBELL
| May 1, 2019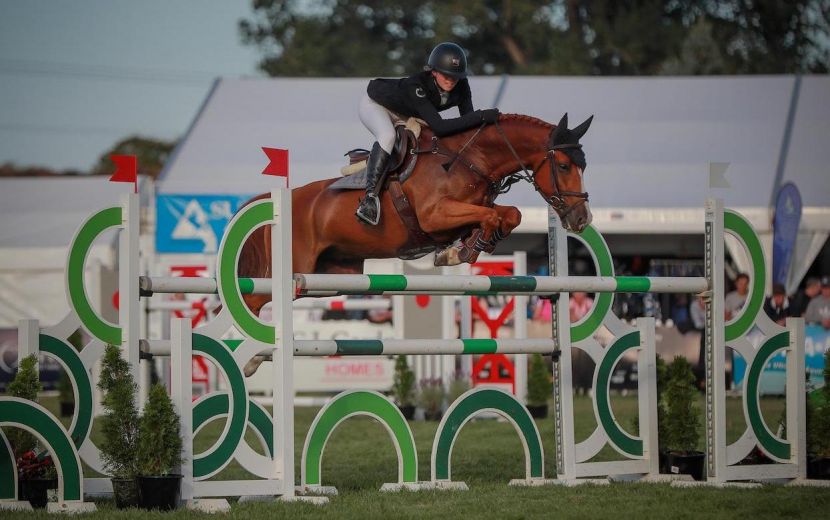 Emma is a young showjumper from Pukekawa, North Waikato who has been riding for over 10 years, competitively show jumping since the age of 9.
Currently Emma has 3 top showjumpers - Whakapirau Cherry Ripe (Rusty) who competes at Premier Pony Grand Prix level; Ricker Ridge Party Lign (Lionel) competing at Junior Rider level and a recent addition of a 4 yo with plenty of potential that Emma has started working with.
Emma is a remarkable young woman who has produced her ponies from just started, running around the hills and off the race track to placing and winning at Pony Grand Prix level, Junior, World Cup and Young Rider classes. Putting the hard work in herself, an admirable achievement - amongst others recently winning the North Island Premier Pony Grand Prix title and coming 2nd in the North Island Speed Pony of the Year. Emma competed in her first Pony of the Year at HOY 2019.
Emma has been using Aniwell products for many years and promises to be a great representative for Aniwell in her Equestrian field.
Welcome Emma, her support crew and horses to our team.